Firstly, thank you for spending some of your time here.  My name is Yolanda. I am a Primary School Teacher and Wellness Facilitator, certified in Metaphysical-Clinical Aromatherapy, the Spinal Flow Technique, and Qigong.
My Educational Background & Training
Postgraduate Certificate in Education, London South Bank University, U.K.
Concept-based Curriculum and Instruction Trainer, CBCI Institute, U.S.A.
Metaphysical & Clinical Aromatherapist, ISAMS, Singapore
Spinal Flow Technique Practitioner, IICT-recognised, Australia
Qigong Teacher, Forest Rock Monastery School, Bali
For me, wellness is more than physical health. It has been a compass helping me learn about myself, guide my recovery from cancer and inspire a personal journey of self-awareness, movement, nourishment and self-expression.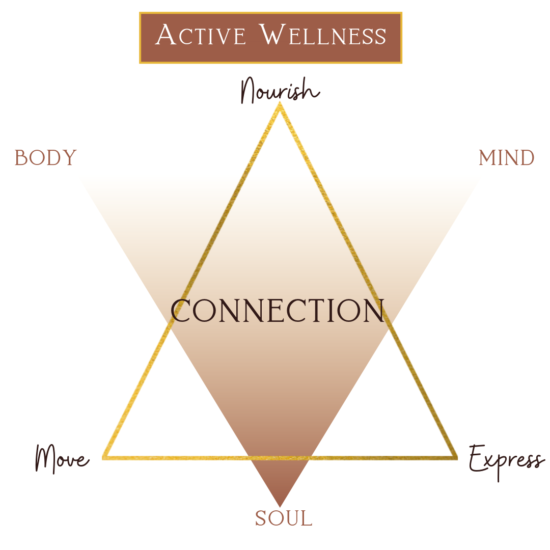 Additionally, I am inspired by how these elements relate to balance.
I find it fascinating how life works together, both internally and externally, to seek an active state of balance and how this benefits and can improve a person's quality of life.
In 2017, I took a sabbatical from teaching and spent time exploring several holistic health and wellness modalities. The focus of my inquiry was balance:
What helps the body find balance?
What supports balance and connection between our bodies, minds and hearts?
What does balance look like in the different areas of our lives?
I was particularly interested in what meta-clincal aromatherapy, the Spinal Flow Technique and Qigong could teach me about this state of being. Then, these interests turned into a passion and, subsequently, I trained in all three modalities.
Today, I combine my years in education and curriculum design with my knowledge as a wellness practitioner. Whatever lifestyle change you're looking to make, I can provide you with sound advice and professional guidance every step of the way.